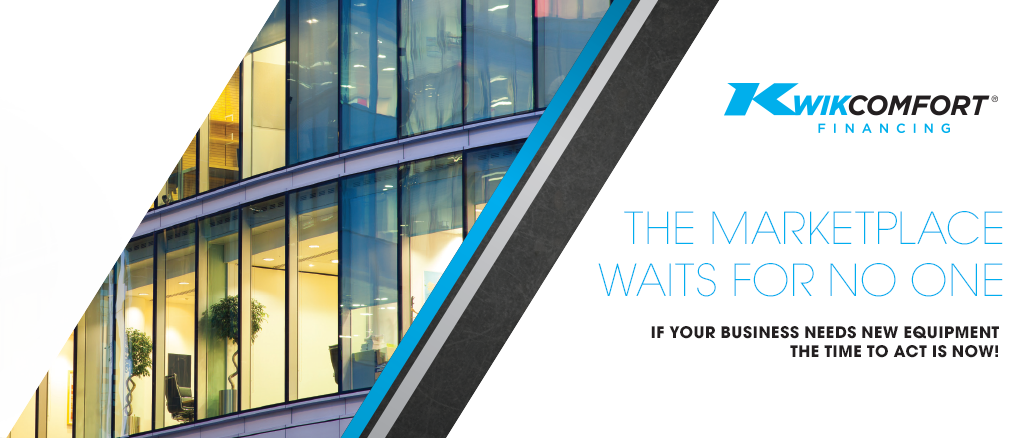 Financing is one of the smartest ways to add business equipment including heating, cooling and water heating systems, IT systems, machinery, titled equipment, furniture, or nearly any equipment that helps your business grow. Payment plans offer fixed payments that match your cash flow. You have access to the equipment you need without a large down payment.

No Rising Rates
Finance payments are fixed for the term of the financing.
100% Financing
Get more flexibility with no down payment and finance your complete solution, including warranties, tax, freight, and installation.
Save Your Bank Credit
Financing preserves your bank credit lines.
Flexible Payment Plans
Longer and more flexible terms than other financings —12 months to 72 months are available on equipment.
Stay Competitive—Avoid Obsolescence
Options include purchases, upgrades, or trade-ins so you never have to be stuck with inefficient equipment.